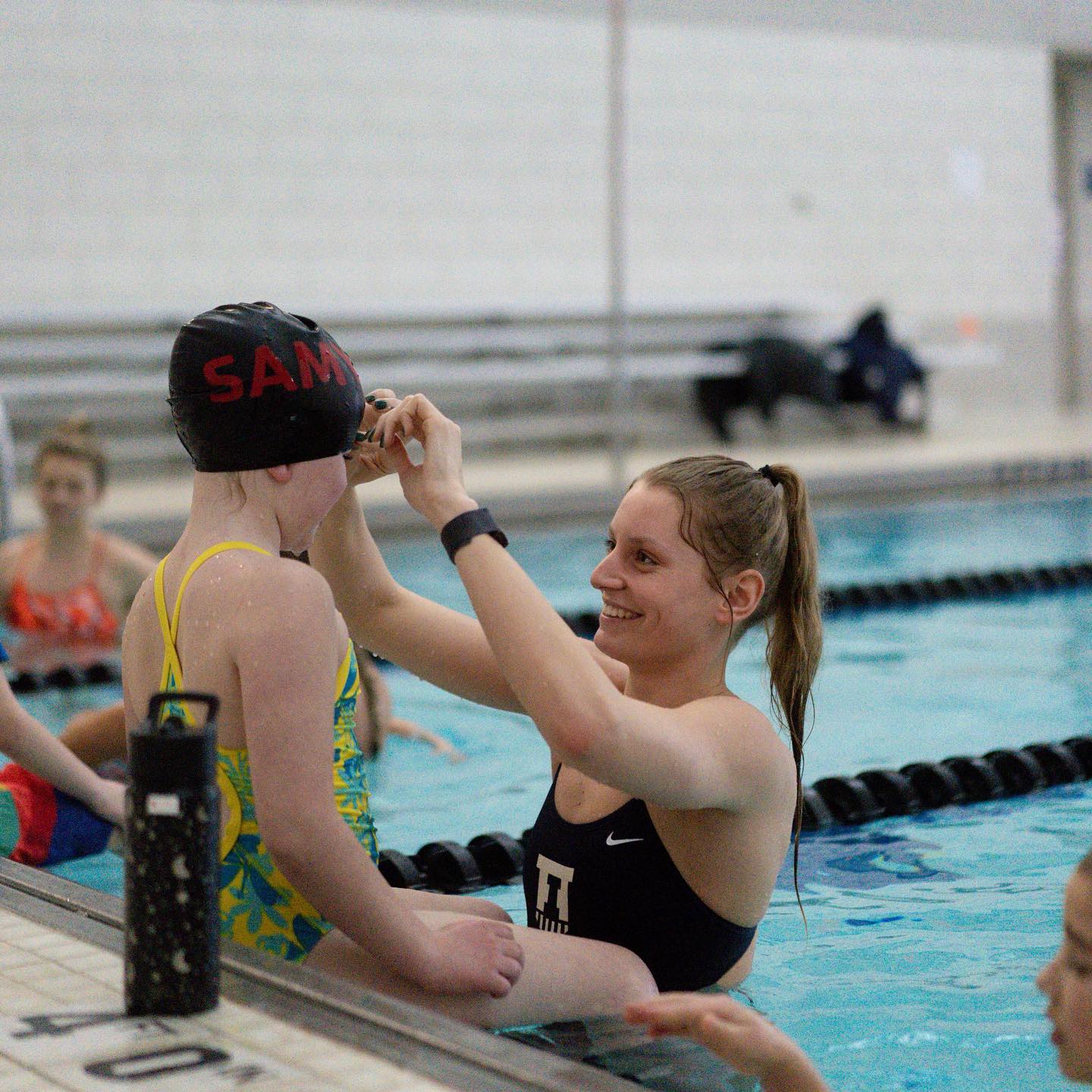 About Us
What is Top Tier Lessons?
Top Tier Lessons connects college students athletes with parents in the community looking for sports lessons for their kids. We handle the venue, marketing, scheduling, payment, and safety of each lesson, making the process for both parents and student athlete coaches as simple as possible.
Why we do what we do?
We believe that every child deserves more than a coach, they deserve a mentor and a role model. Our vision is for every child involved in sports to feel safe, valued, and inspired by their local community.
What locations/schools offer lessons?
Lessons are now offered in surrounding areas of the University of Illinois, DePaul, Loyola, and Northwestern.
For Parents
Why choose Top Tier Lessons?
At Top Tier Lessons, we believe that lessons are more than just the skills you learn. Our coaches, who are also college athletes, are not only experts in their respective sports, but also serve as mentors and role models for your child. They are passionate about inspiring the next generation of athletes.
We are committed to supporting your child's journey and making a positive impact in the community. At Top Tier Lessons, we don't just offer sports lessons, we also organize local clinics that bring people together.
By choosing Top Tier Lessons, you can feel confident that your child feels safe, valued, and inspired by their role models. We are committed to providing the best possible sports lessons experience for your child, and we look forward to working with you and your family.
For Athletes
Why join the Top Tier Team?
Because our team is made up of mostly student athletes, we understand how busy your schedules are. That's why we created Top Tier Lessons.
You are able to set your time availability every week, and all you have to worry about is getting to the right place at the right time.
We aim to make this process as simple as possible, that way you can spend your limited extra time doing what you love.